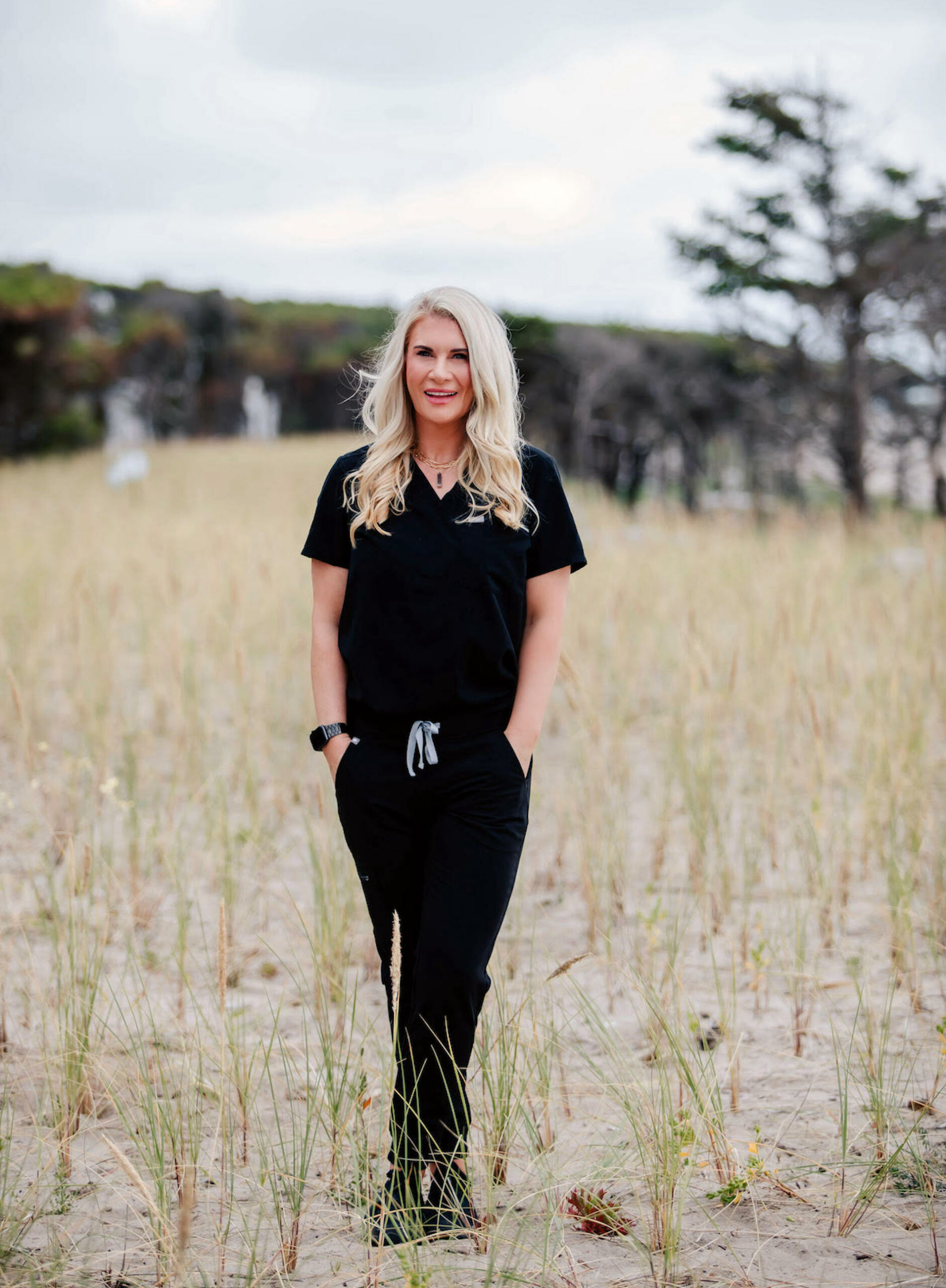 Kim Clark
Laser Technician
Medical Aesthetician
Clinical Instructor
Kim's interests in cutting edge skin treatments and continuing education means she is always learning new and innovative ways to give her clients the best positive results. Kim believes everyone deserves healthy, glowing skin. She offers several different treatments and customizes anti-aging techniques to each clients' individual needs. Now offering her medical grade skin care line, KC Advanced Aesthetics, Kim can recommend and send each client home with a personalized skincare regime.
About Kim
Kim Clark began her aesthetics career over twenty years ago. Her vast experience, and continuing education, makes her one of the industry leaders regionally, and at the national level. Kim kicked off her skin care career by attending The National Laser Institute in 2012 and opened her first med spa, Complete Beauty Med Spa & Salon, that same year. Kim is now educating other aesthetic professionals in skin care treatments as well as producing her own medical grade skin care line, KC Advanced Aesthetics. Kim excels at creating customized skin care treatments and at home daily regimens as each face is unique and requires a comprehensive assessment and plan. Kim is looking forward to bringing an advanced degree of skin care services to the Portland area.
By the way, my mom loves your products so much, she's able to barely wear makeup! You really created something special.
I'm so glad I came down for the dermaplaning and peel! My skin feels so good! I need to make this a routine!
I can tell the difference on the right side of my face. A few coworkers can see a difference too. OMG!! Thank you I could just cry. I'm so self-conscious about my scars.

What's Happening at Kim clark Advanced Aesthetics? 
By Appointment Only
Complete Beauty Medspa
1775 S Roosevelt Dr.
Seaside, OR 97138
Westside Aesthetics
925 NE Orenco Station Loop
Hillsboro, OR 97124
Phone: 503-440-6530